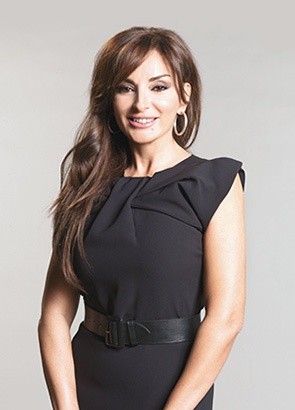 Re-establishment of AGF with an election of First Lady of Azerbaijan Mehriban Aliyeva as the President of Federation at its Founding Conference held on October 7.
At this stage, the Federation comprises Rhythmic Gymnastics, Men's Artistic Gymnastics, Tumbling and Acrobatic Gymnastics.
Altay Hasanov was elected as the AGF Vice-President at its General Assembly.