With the election of First Vice-President of Azerbaijan Mrs. Mehriban Aliyeva as President of Azerbaijan Gymnastics Federation (AGF) in October 2002, some kind of revival period of gymnastics disciplines commenced in Azerbaijan.
Over the years, the development of competitive gymnastics disciplines in our country reached such a level that it paved the way for establishment of Gymnastics for All discipline.
The spectators showed great interest in the Gala performances and Opening Ceremonies organized within the framework of large-scale international competitions held in Baku. The non-competitive atmosphere, dominated here, brought great gladness to everyone gathered in the hall, and the harmony of the gymnastics elements with the musical pieces suited everyone's taste.
The first Gymnastics for All national event in our country is considered to be a fairy tale performance held on the New Year's Eve in 2010. Since that year, gymnasts, coaches and choreographers of the Azerbaijani National Teams in 6 gymnastics disciplines recognized by the FIG, unite under the Gymnastics for All and make happy all spectators, from children to adults, traditionally at the end of each year.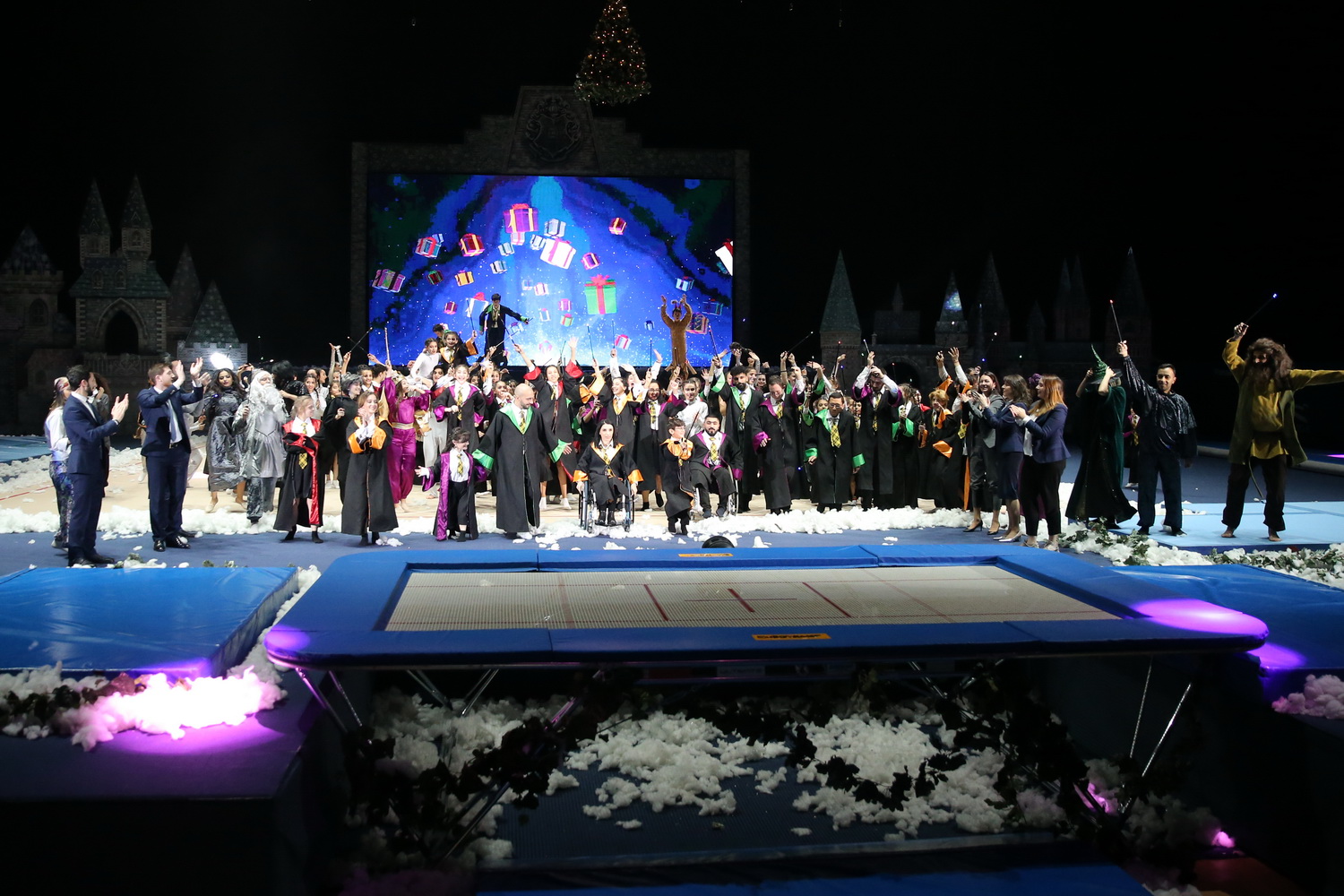 At the Opening Ceremonies of the major international competitions held in Baku since 2014, the representatives of Gymnastics for All in our country amaze the participants with their colourful and mysterious performances dedicated to certain topics.
With the participation of the Azerbaijani gymnasts in the 15th World Gymnaestrada held in Helsinki (Finland) in 2015, the foundation of the non-competitive gymnastics discipline - Gymnastics for All was laid in our country.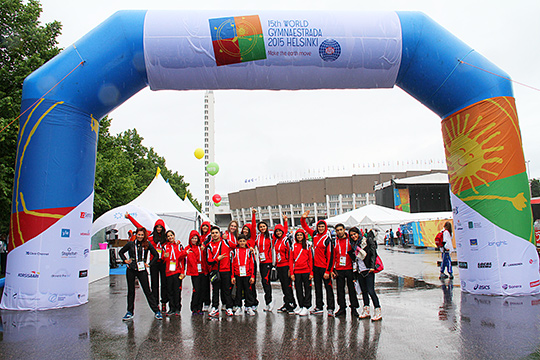 The National Team of Azerbaijan participated in the World Gym for Life Challenge in 2017 (Vestfold, Norway) for the first time. Our team, performed among 47 small groups, was included into the list of 6 groups, which won the Gold medals and obtained a right to participate in the magnificent Gala.
In 2018, there was held the 1st European Gym for Life Challenge in the City of Liege, Belgium. In this event, where all participants won medals, our team was awarded with the Gold medal and was honoured with a diploma in the nomination of "Best Costume".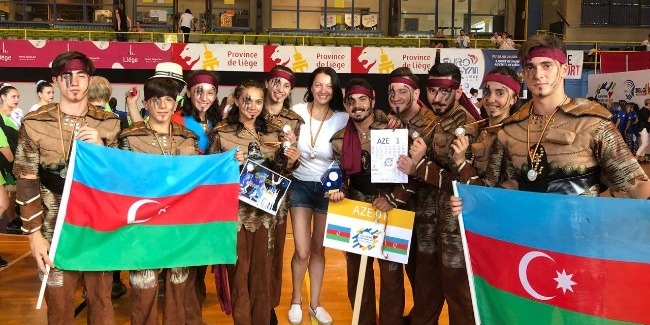 In 2017, AGF organized Golden Age show within the framework of national gymnastics competitions for the first time. Having demonstrated beautiful performances, the coaches, who ended their gymnastics careers years ago, exhibited to the spectators that gymnastics can be practiced by anyone, regardless of age. In 2018, another show of this kind took place.
By cooperating with sports clubs and societies duly registered on the territory of the Republic of Azerbaijan, AGF is currently carrying out works directed to the development of Gymnastics for All and increase a mass participation in this discipline, which promotes a healthy lifestyle.