Azerbaijan Gymnastics Federation (AGF), developing all gymnastics disciplines of the European Gymnastics, decided to include TeamGym into its activity in early 2018.
In October 2018, our National Team already participated in the TeamGym European Championships for the first time (Odivelas, Portugal) and competed in the age category of juniors.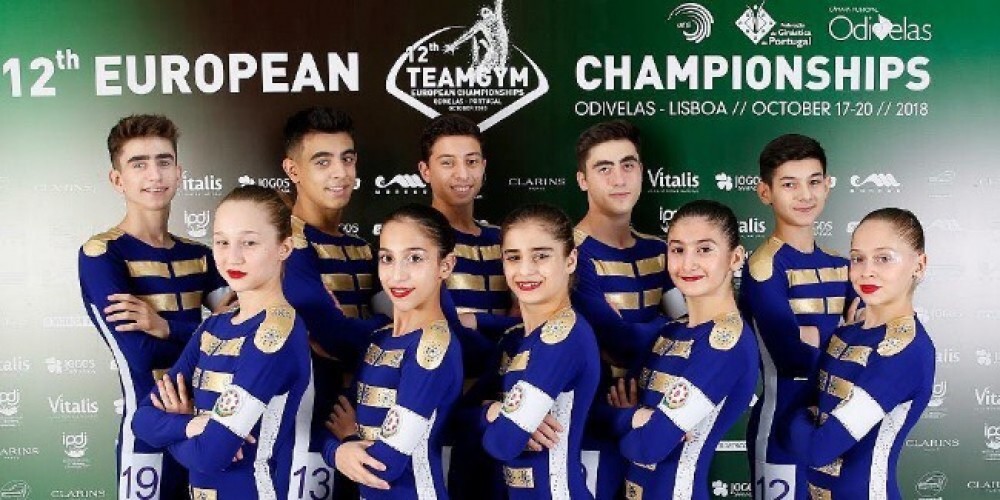 In 2019, AGF organized courses for local gymnasts and coaches in Baku. In 2020, our first TeamGym judges obtained the European judging Brevet. This gives them the right to act as judges at the European Championships.