August
For the first time in history of our gymnastics, Azerbaijan was represented in 3 disciplines at the Olympic Games held in Tokyo (Japan).

At the Olympics Rhythmic gymnastics competitions, our country was represented by the individual gymnast - Zohra Aghamirova and team in group exercises consisting of Zeynab Hummatova, Laman Alimuradova, Yelyzaveta Luzan, Darya Sorokina and Narmina Samadova.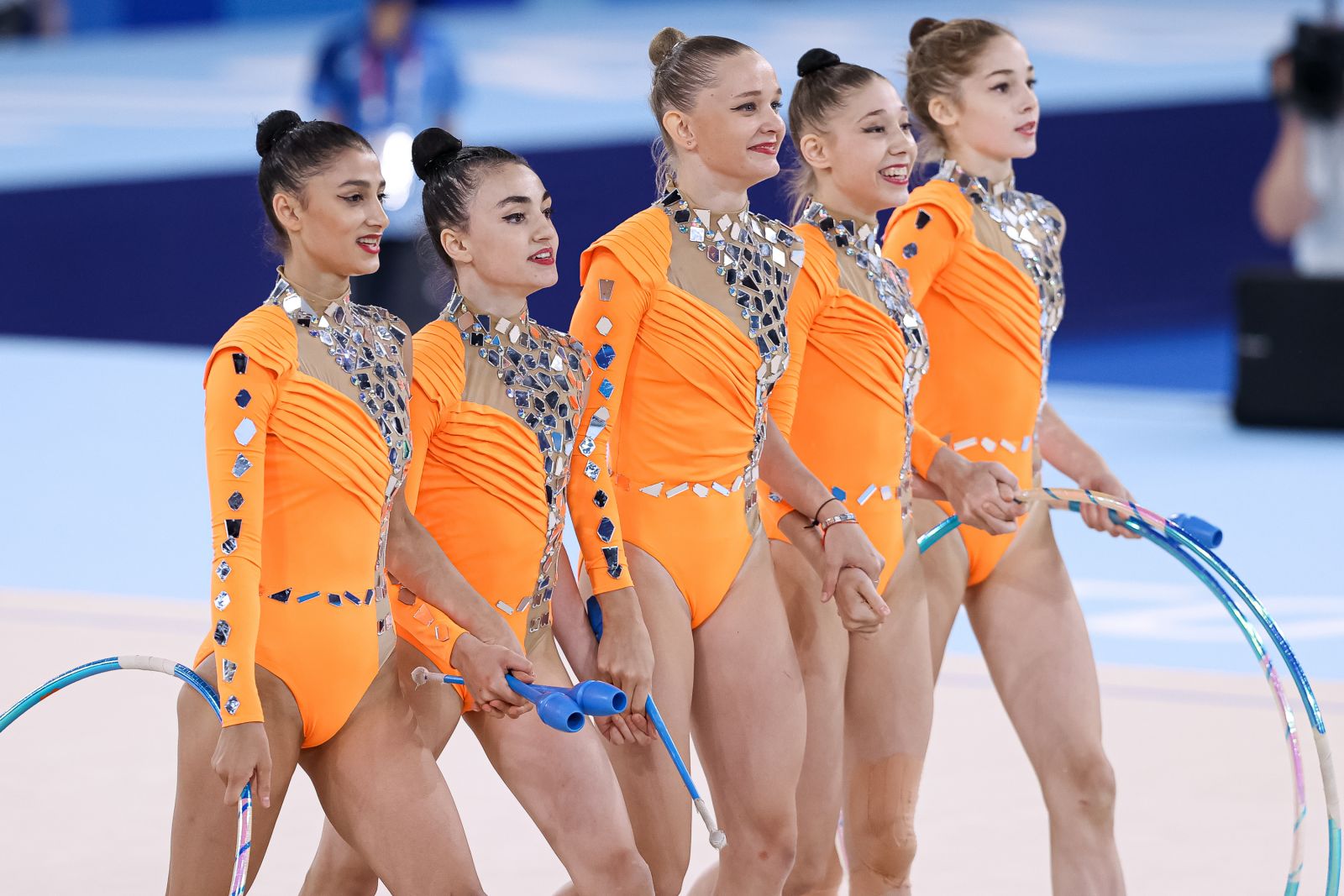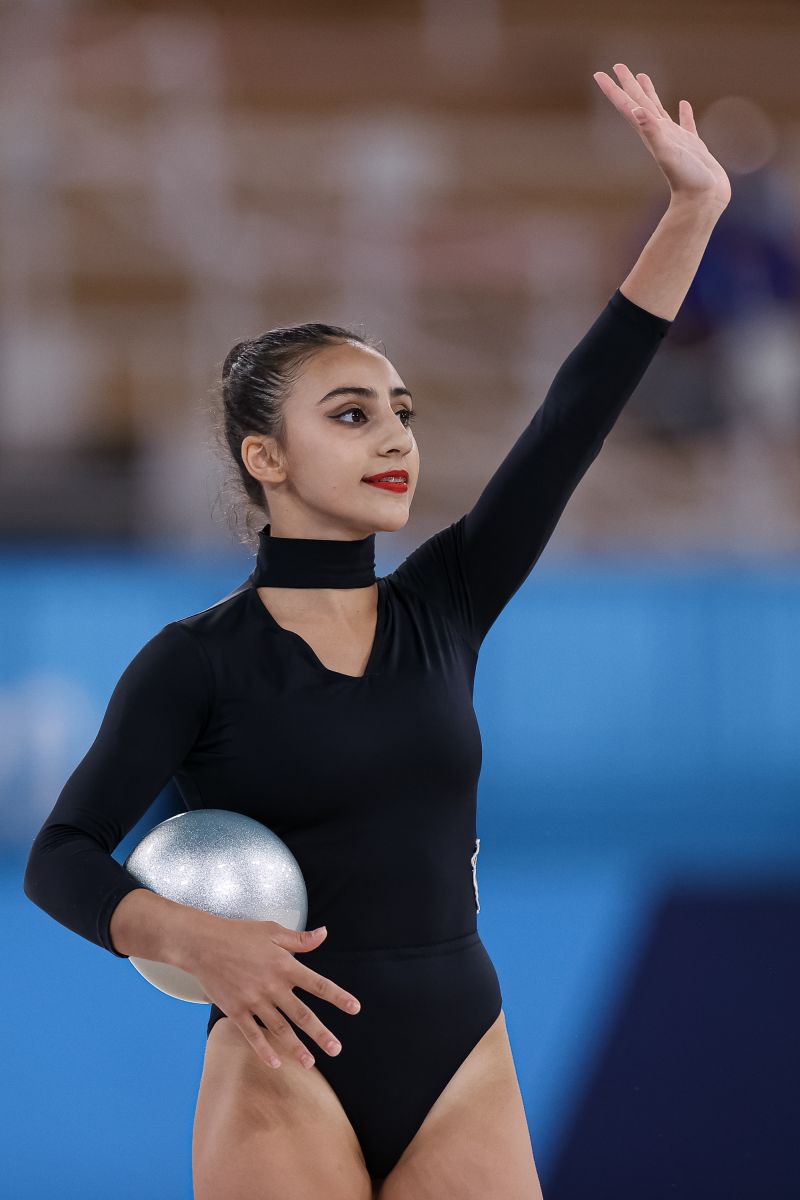 For the first time in history of Azerbaijani gymnastics, gymnast Marina Nekrasova took part in Women's Artistic Gymnastics competitions at the Tokyo-2020 Olympics.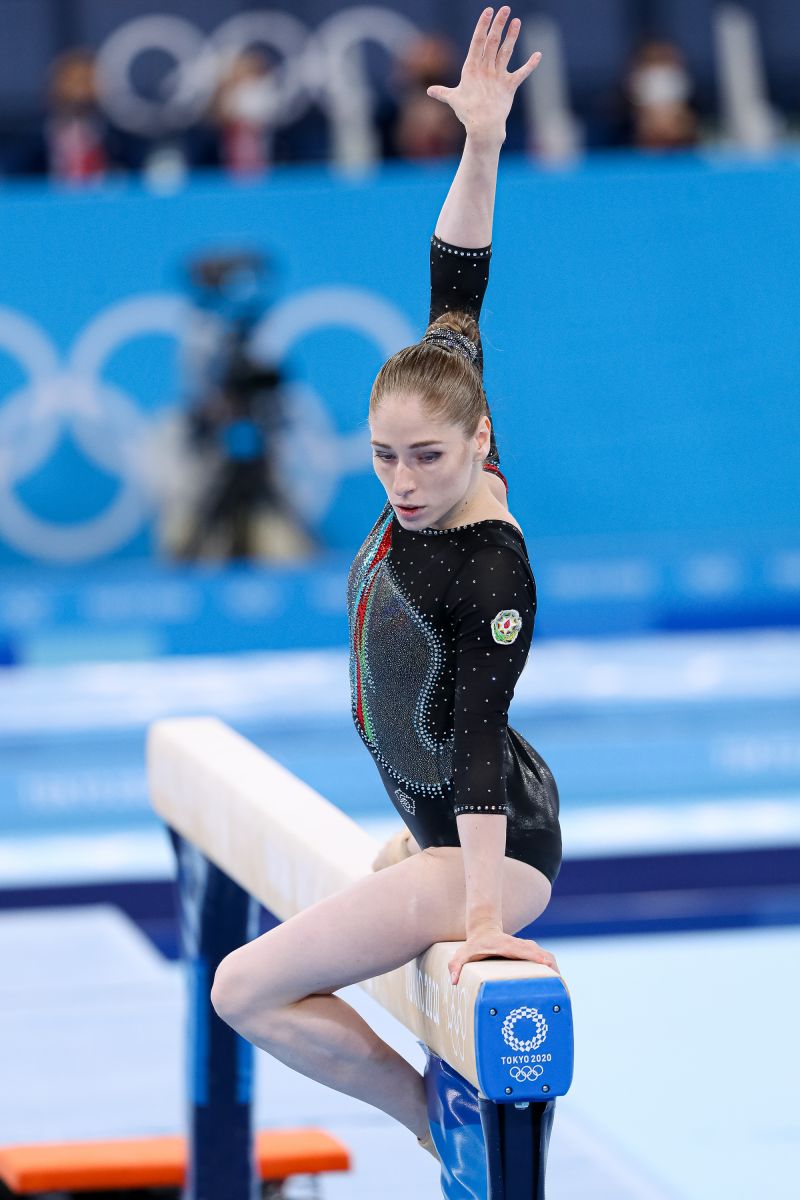 Ivan Tikhonov competed at the events in Men's Artistic gymnastics within the framework of the Olympic Games.