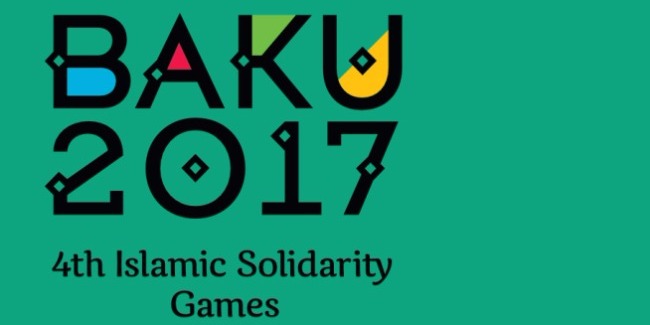 Our gymnasts getting ready for Islamic Solidarity Games
Our capital city will host the 4th Islamic Solidarity Games (12-22 May), in which 20 sports disciplines will be represented. For the first time, gymnastics disciplines are included into the program of the Games, which are of great importance, both for the Islamic and the entire world.
Within the framework of the Games, there will be held competitions in 3 gymnastics disciplines - Rhythmic Gymnastics, Men's and Women's Artistic Gymnastics. The gymnastics events, to be commenced at Milli Gimnastika Arenası (MGA, National Gymnastics Arena) on May 12 - namely on the day of solemn Opening Ceremony of the Games - will be finalized on May 15.
According to the program, there will be Qualifications in Rhythmic Gymnastics on May 12 and 13, followed by the Apparatus Finals on May 14.
The Qualifications in Artistic Gymnastics will be held on May 13 and 14, while the Apparatus Finals are expected to take place on May 15.
The participation of the gymnasts from 13 countries of the world in total is expected in this prestigious event.
Our country will be represented by Rhythmic gymnasts Marina Durunda, Zhala Piriyeva, Zohra Aghamirova, Women's artistic gymnasts Yuliya Inshina, Marina Nekrasova, Ekaterina Tishkova, as well as Men's artistic gymnasts Murad Agharzayev, Timur Bayramov and Bence Talas at the Islamic Games.