AGF's new Secretary General is elected
09 December 2017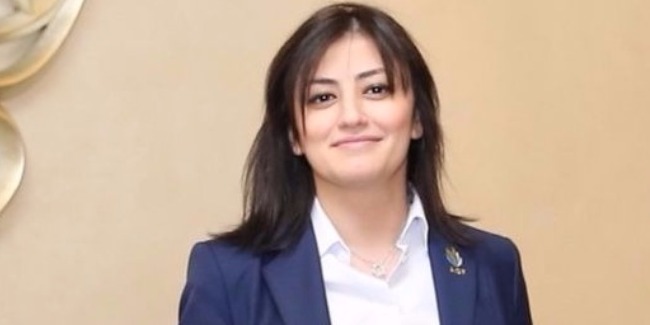 Today, the 30th meeting of the Executive Committee of Azerbaijan Gymnastics Federation (AGF) has taken place.

First, heads of Baku Gymnastics School and Ojaq Sport Club made a presentation concerning the activities of these organizations at the meeting. During the presentation, there was given information about the activity of gymnastics disciplines' sections for the last year as well as the future plans for the development of gymnastics were discussed.
Moreover, the amendments to the Gymnasts' License Rules and the Provisions on Memory Medals awarded by AGF have also been approved at the meeting.

The annual reports were presented by the Secretary General of the Federation, Head of Integrated Scientific Research Group in gymnastics disciplines and the Head Coaches of the National Teams in Gymnastics Disciplines within the framework of the meeting as well.

Afterwards, the resignation letter from the post of the Secretary General addressed to the Executive Committee by F.Gayibov elected as the President of the European Union of Gymnastics (UEG), was approved and confirmed, taking into account the possible conflict of interests between AGF and UEG,

Nurlana Mammadzada, acted as the assistant of the Secretary General in 2007-2009 and the Deputy Secretary General from 2009 up to this day, was elected as the AGF Secretary General.

N. Mammadzada was born in Baku in 1979. She studied her Bachelor Degree in English language at Tafakkur University's Philological Faculty in 1996-2000 and obtained her Master Degree from Khazar University on the same specialty in 2001-2003.