17.04.2016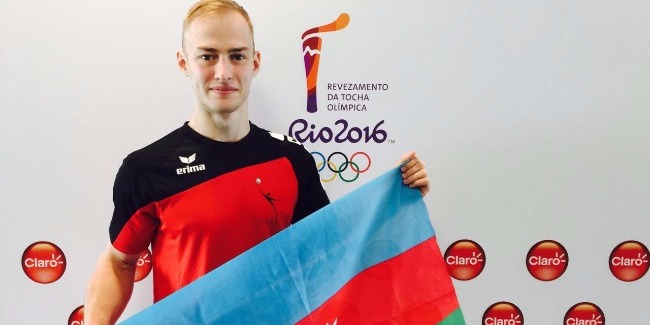 This time, our country will be represented by two gymnasts at Men's Artistic Gymnastics events of the Olympic Games (for the first time, Azerbaijan was represented in this gymnastics discipline at London Games by Shakir Shikhaliyev). It has become possible due to competitive spirit demonstrated by Petro Pakhnyuk at the Test Event in Brazilian Rio de Janeiro. Having received 85.257 points in total for six performances, Petro evenly found himself in the list of future participants of the Olympic Games.
This is already the 3rd Olympic qualification for Rio-2016 by Azerbaijani gymnasts. It should be mentioned that Petro's teammate Oleg Stepko qualified for the Games at the first qualification event ahead of time having taken the 3rd place at the last World Championships in Glasgow. One more gymnast Marina Durunda qualified for Rio Games having become the 6th in the all-around of the World Championships in Rhythmic Gymnastics held in Stuttgart.
We congratulate the whole gymnastics community, as well as all sports fans on this achievement in gymnastics.